AMV Contest
Show off your creative talents and submit your anime music videos to our AMV Contests, where DerpyCon attendees can see your awesome and amazing storytelling designs and vote on their favorite one! Applications open through August 10th, 2022.
Learn more and apply today at our AMV Contest Page.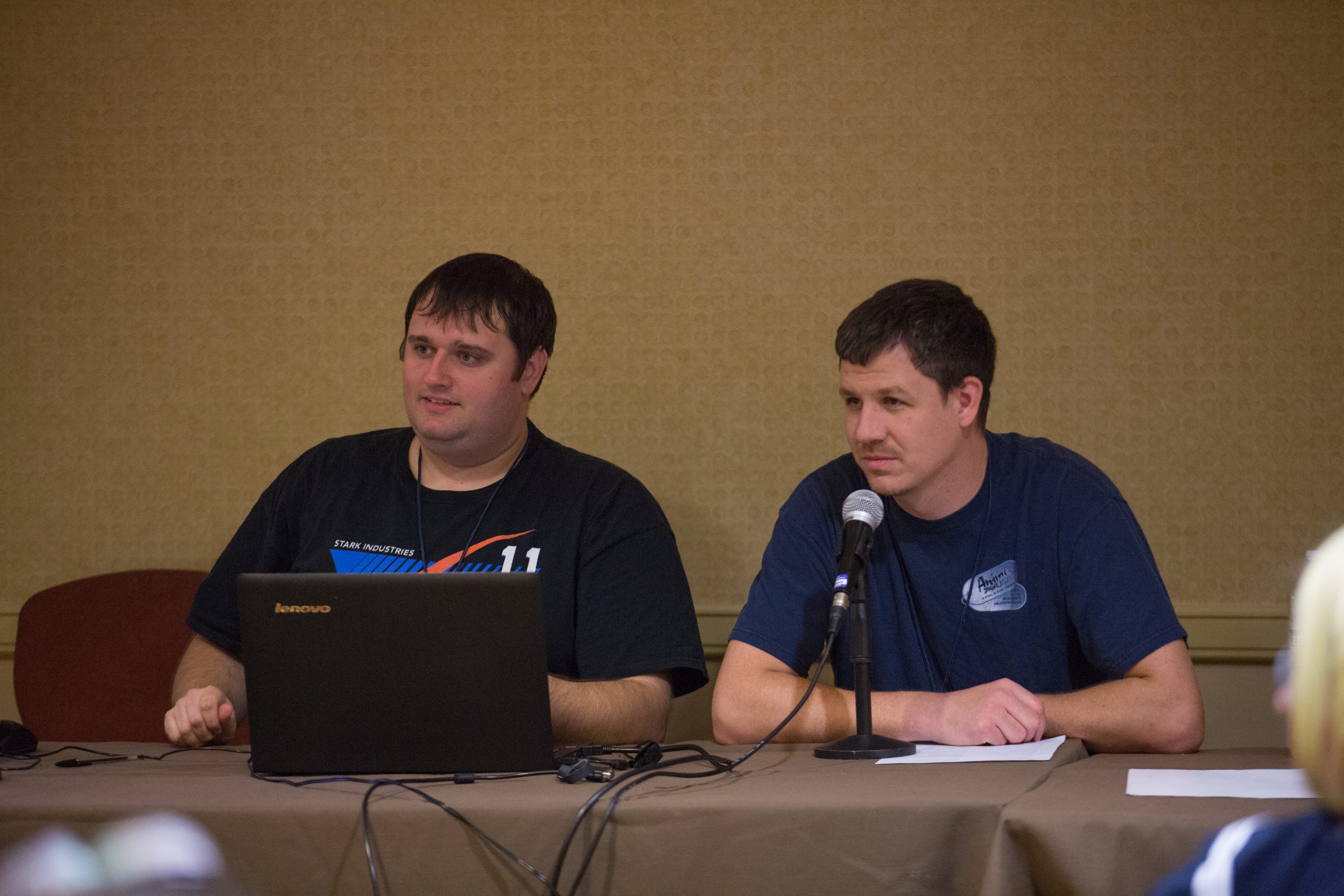 Panels & Workshops
Attendee-run panels and workshops are the backbone of any convention. We have an awesome line-up of fan presented panels & workshops throughout the weekend, from veterans & DerpyCon rookies alike. You'll find panels putting your favorite shows to the test, sharing history of important films, diving deep into the comics of new & old, and just having a grand old time laughing at who knows what.
If you'd like to host a panel at DerpyCon, our Panel Applications are Available Here.